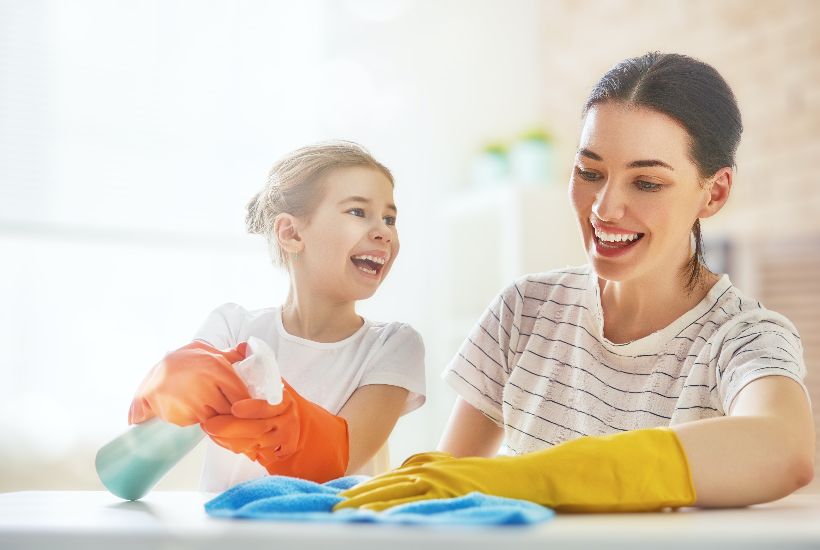 Preserve the quality of your microfibre products by taking note of the following: 
NO heat, DO NOT iron
NO fabric softeners
NO bleach & harsh chemicals
Using fabric softeners, strong detergents and other chemical cleaning products could affect the performance and longevity of your microfibre products. Just use water to get rid of the trapped dust and dirt and allow to air dry.
MACHINE WASH: Always wash microfibre products separately from regular washing - avoid mixing with materials that shed a lot of lint. Wash on a cool or warm setting with no detergent. Allow to air dry.
HAND WASH: Soak your microfibre product in cool or warm water and agitate to get rid of the trapped dust and dirt. Rinse well and air dry.